The PR team
with startup spirit
(WHO WE ARE)
Six Eastern is a strategic PR
agency that drives results.
With the same grit, speed, and tenacity of a startup, we specialize in PR programs that deliver an outsized impact.

Six Eastern emerged as the go-to partner for early stage startups and venture funds in 2019 and today attracts tech companies of all sizes that are seeking speed, creativity, and originality.
(CASE STUDIES)
Time flies
when you're
getting results
(THE TEAM)
An experienced team of media strategists, we're known for producing outcomes – even for companies that historically haven't found success with PR agencies.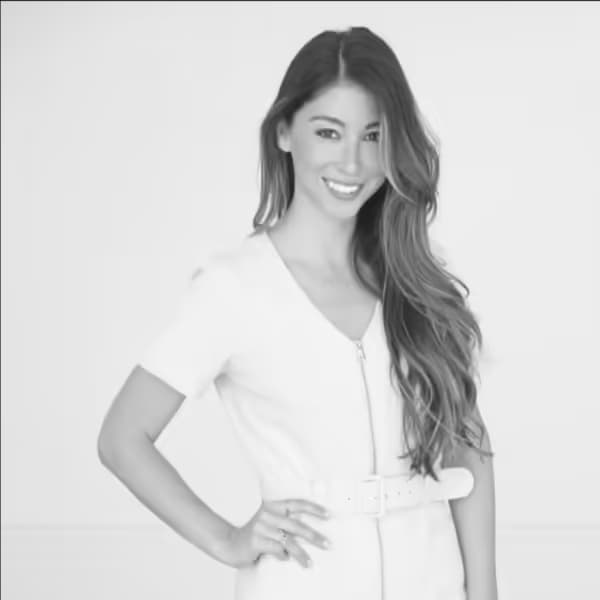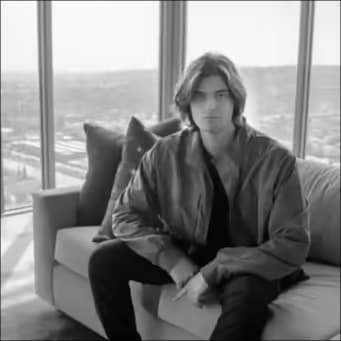 "We have a high bar for who we trust to represent our company externally and Six Eastern has exceeded expectations. Not only are they a strategic thought partner, but they also work at lightning speed so we never miss an opportunity to be a part of the conversation."
Eric Glyman
Co-founder & CEO, Ramp
"Six Eastern hones in on unexpected angles and turns them into high-impact stories. They ask the right questions, get up to speed quickly, and work independently. This is a huge value add for startups that don't have massive marketing teams."
Sahil Lavinga
Founder & CEO, Gumroad
"Six Eastern is the partner we've relied on for every major milestones, and their ability to execute on the right angle at the right time has been critical to sharing our story. They bring the same sense of urgency and creativity you'd expect from your own team, and I know I can count on them to deliver at the level our growing company needs."
Danielle Cohen-Shohet
Founder & CEO, GlossGenius
"Six Eastern is a small agency that packs a big punch. Their passion and excitement for what they do comes across in every aspect of their work. With unmatched hunger, creativity, and grit, they fight for results."
Cole Mason
Founder & CEO, Pearpop